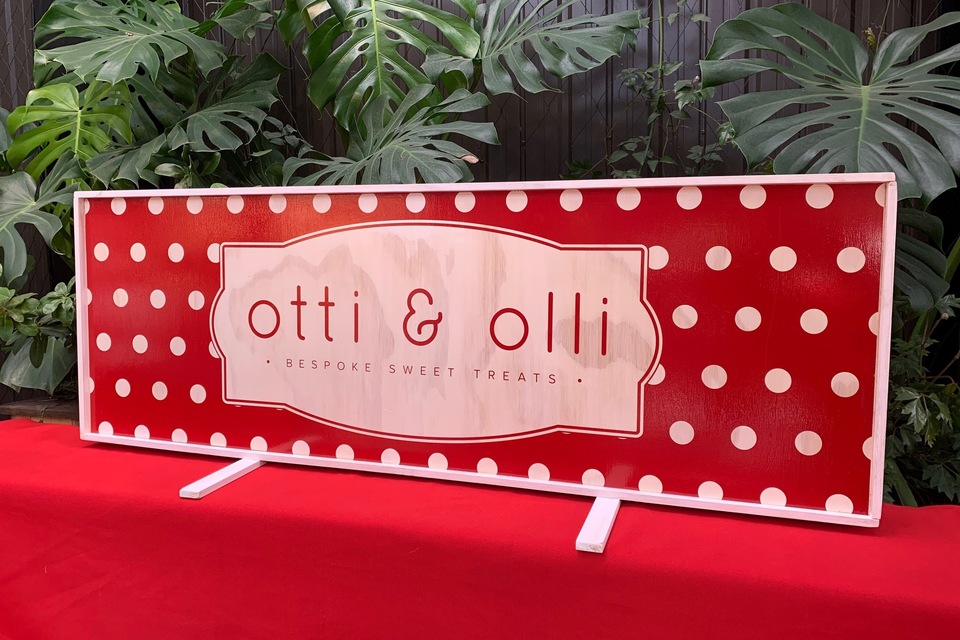 Otti & Olli Bespoke Sweet Treats
Andrew Price is the pastry chef behind Otti and Olli.
Having worked in many 5 star hotel in Auckland and abroad, he uses his experience, artistic flair, acute eye for detail and creative hands to create enticing cakes, pastry and desserts.
He was born profoundly deaf but never shied away from people, and has a passion for sharing his creative deliciousness.