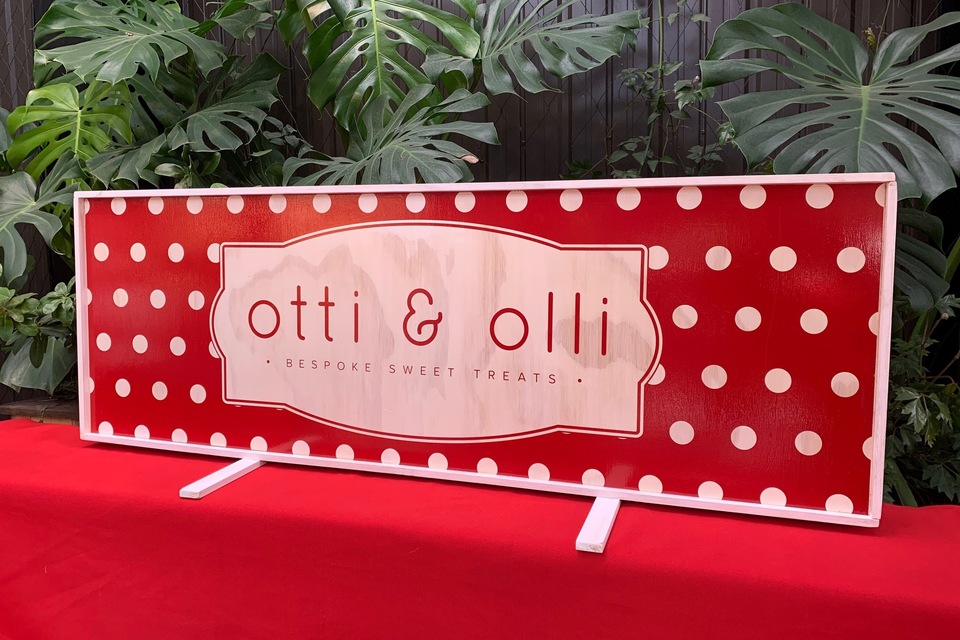 Hi, I'm Andrew, and I've always loved baking and creating special treats for people.
I was born profoundly deaf, as was my twin brother (who is also a chef), but I never let that stop me from achieving my dreams.
When I was in high school, one of my teachers suggested that I travel the world to seek inspiration for my future career. It turned out to be excellent advice because it was during my travels that I discovered and fell in love with the art of being a pâtissier, and I have dedicated myself to this craft ever since.
I've since worked at several five-star hotels in New Zealand and abroad before starting Otti and Olli with my wife, Susan. For me, baking is both an art form and a way of expressing myself. My favorite time of the year is Christmas when I particularly enjoy creating my trademark gingerbread houses.
If you'd like to buy our cakes and bespoke sweet treats, you can find us most weekends at various markets in the Auckland area, or you can order directly online via this website. Follow us on Facebook or Instagram to find out when and where our next market will be. We look forward to meeting you and sharing our creations with you!
Andrew Price