Otti & Olli - Bespoke Cakes and Sweet Treats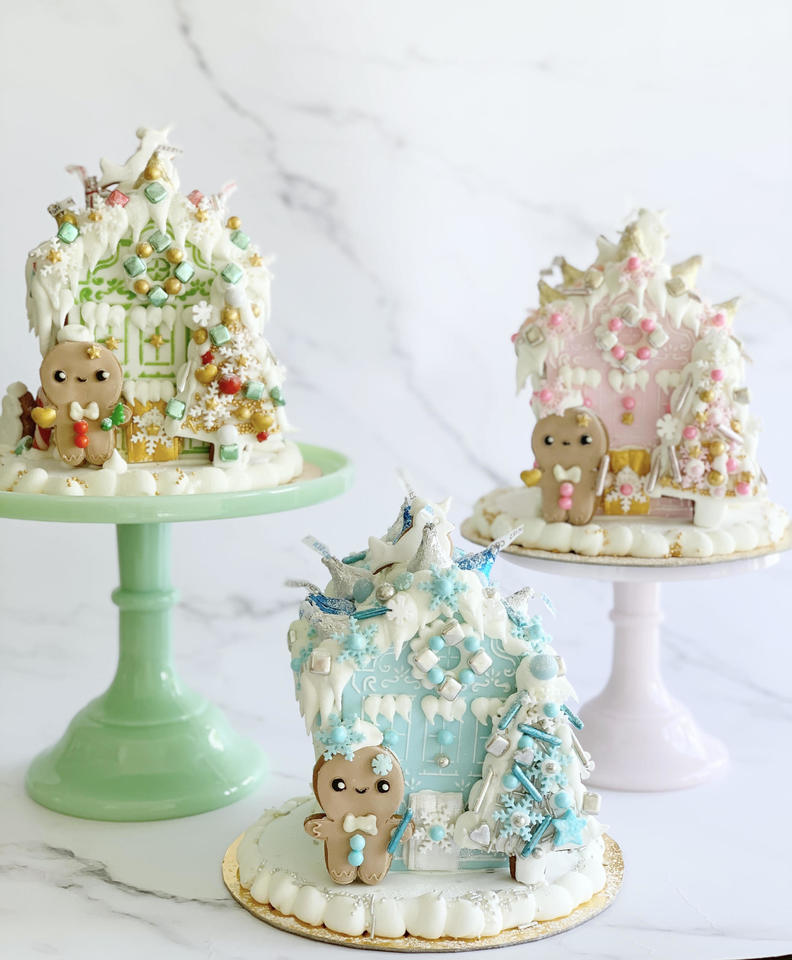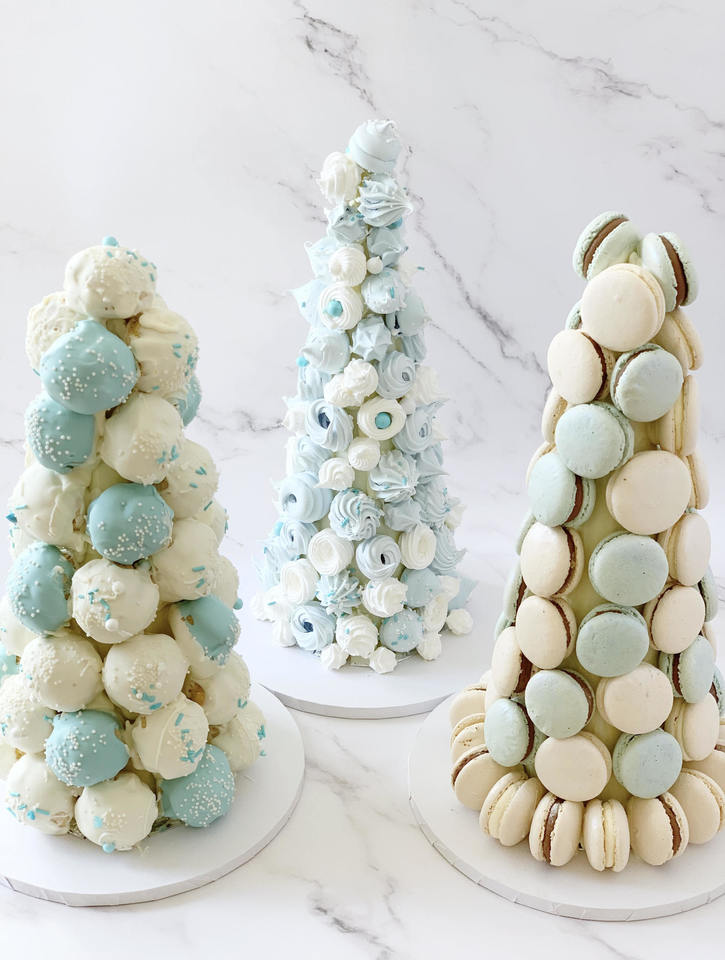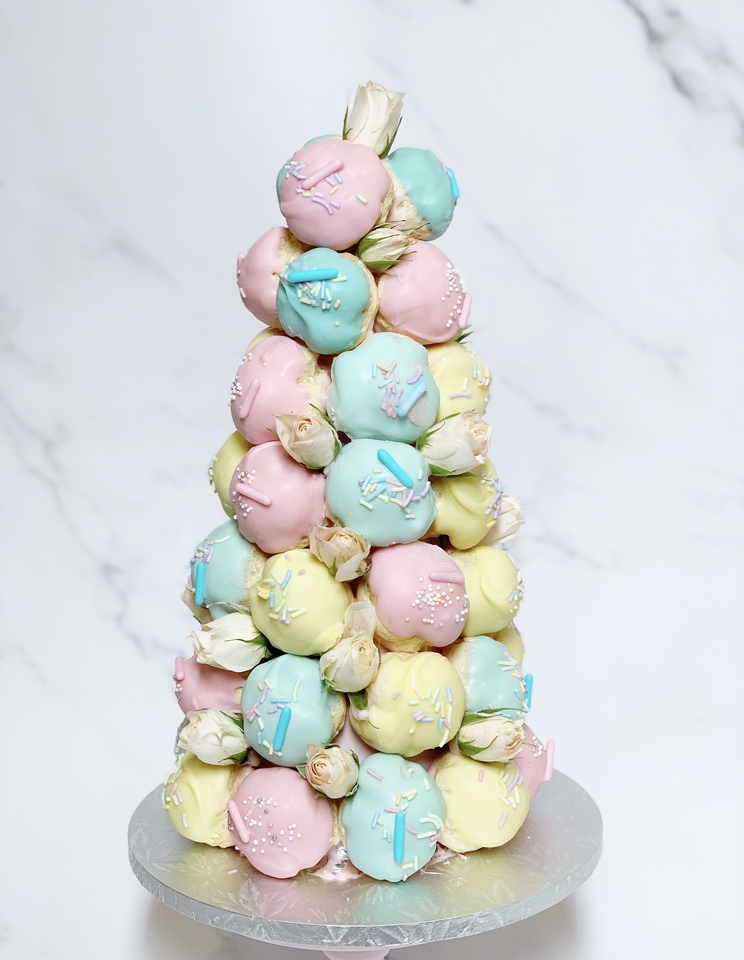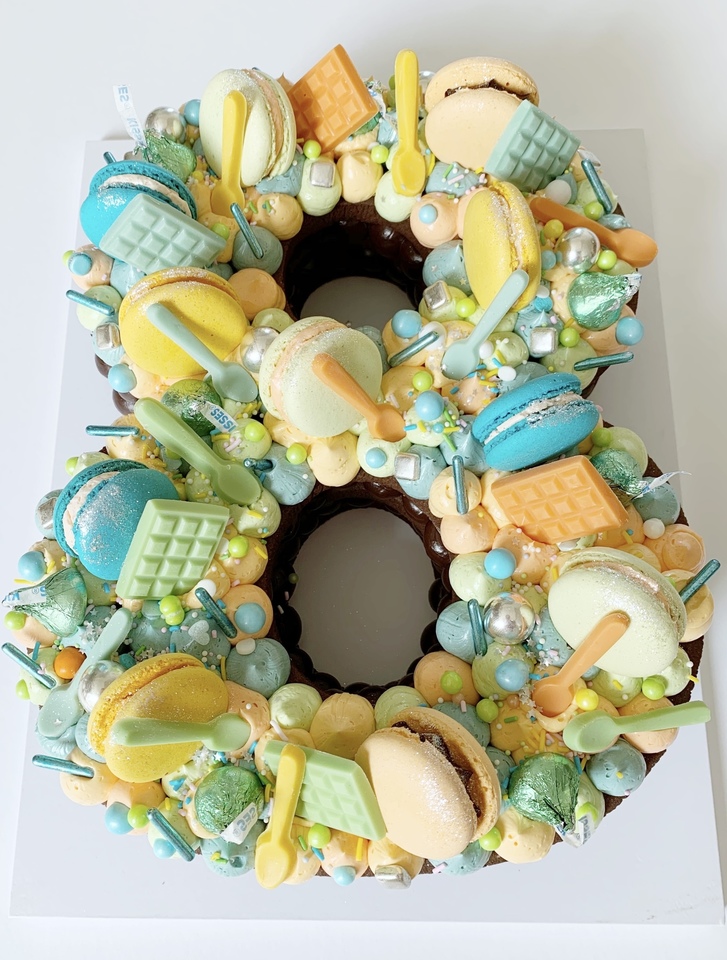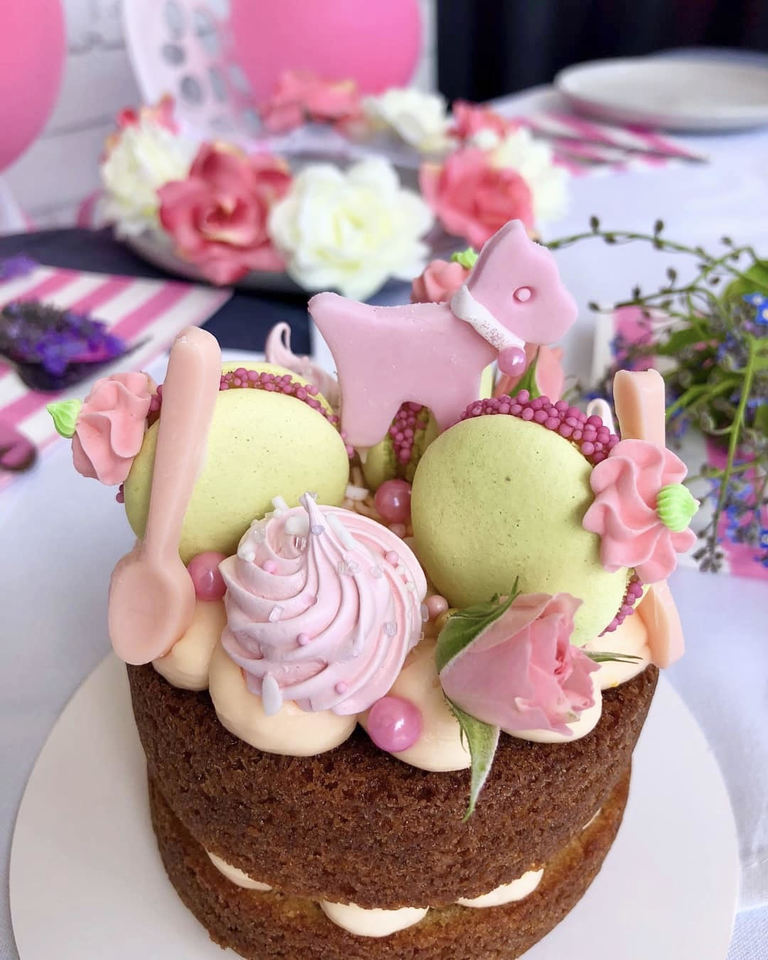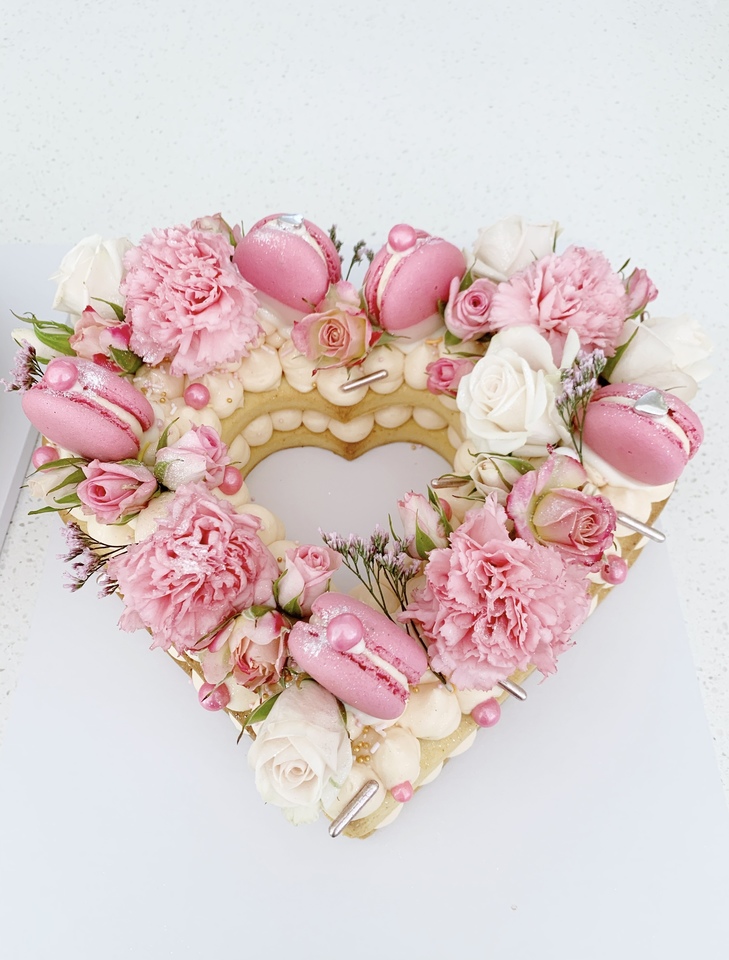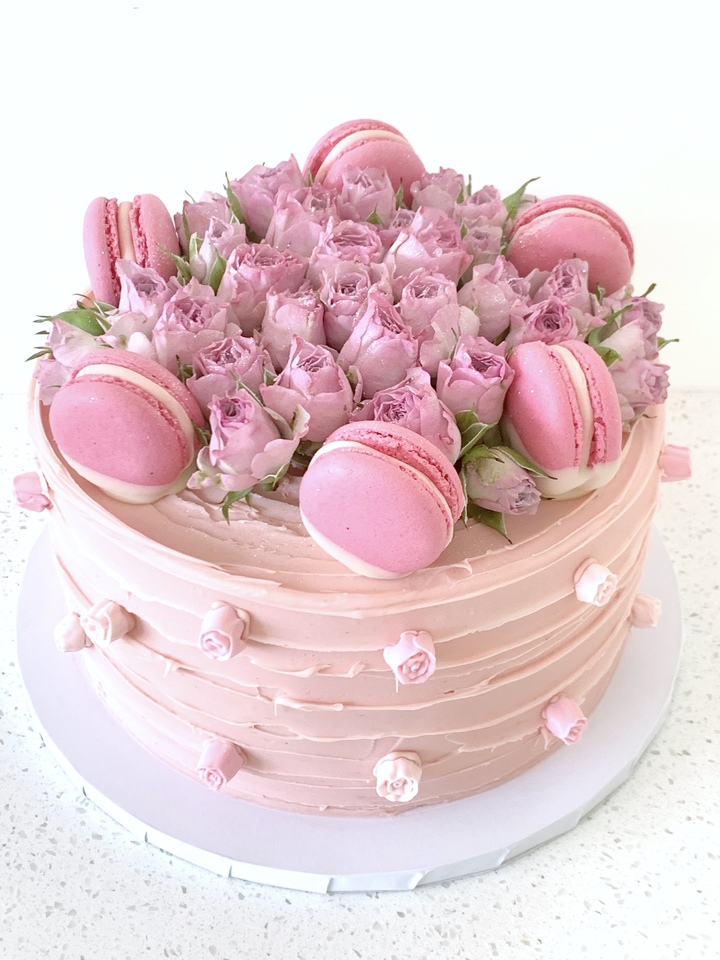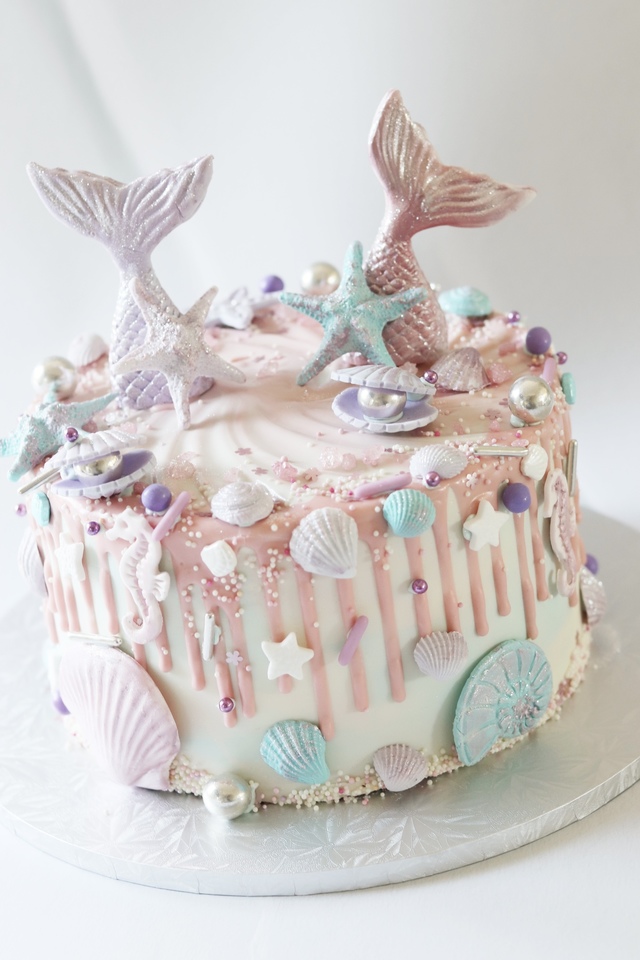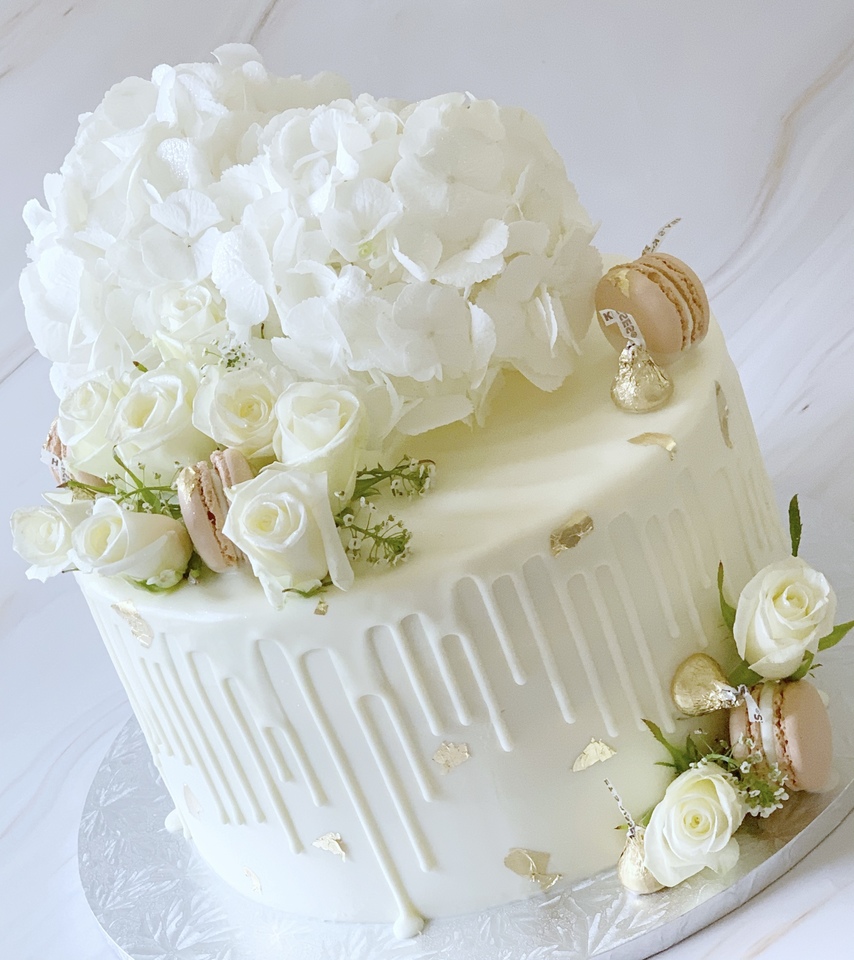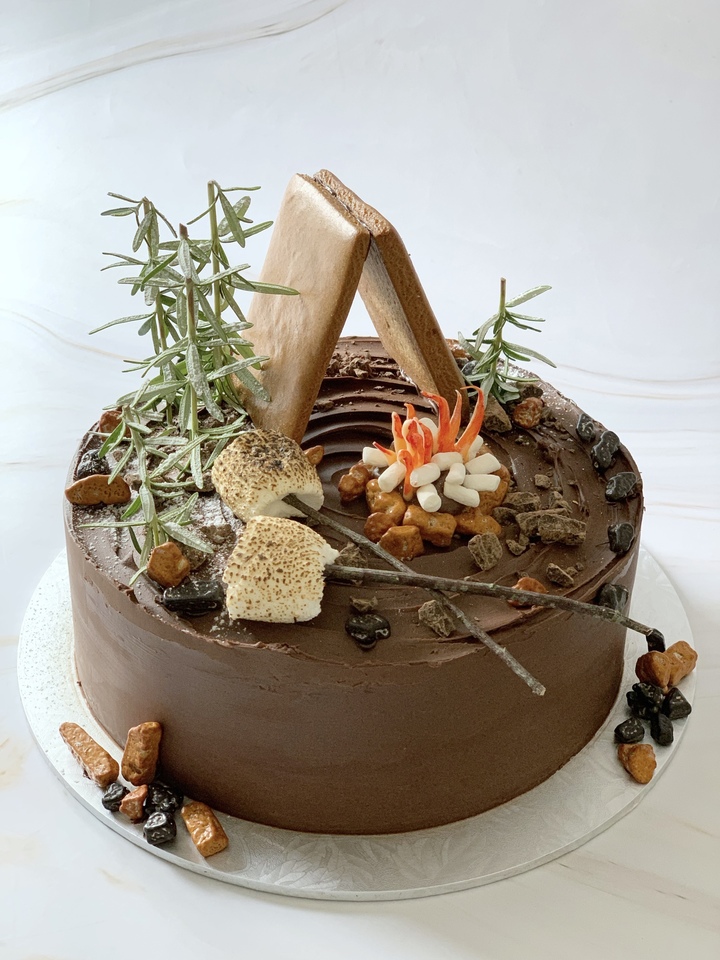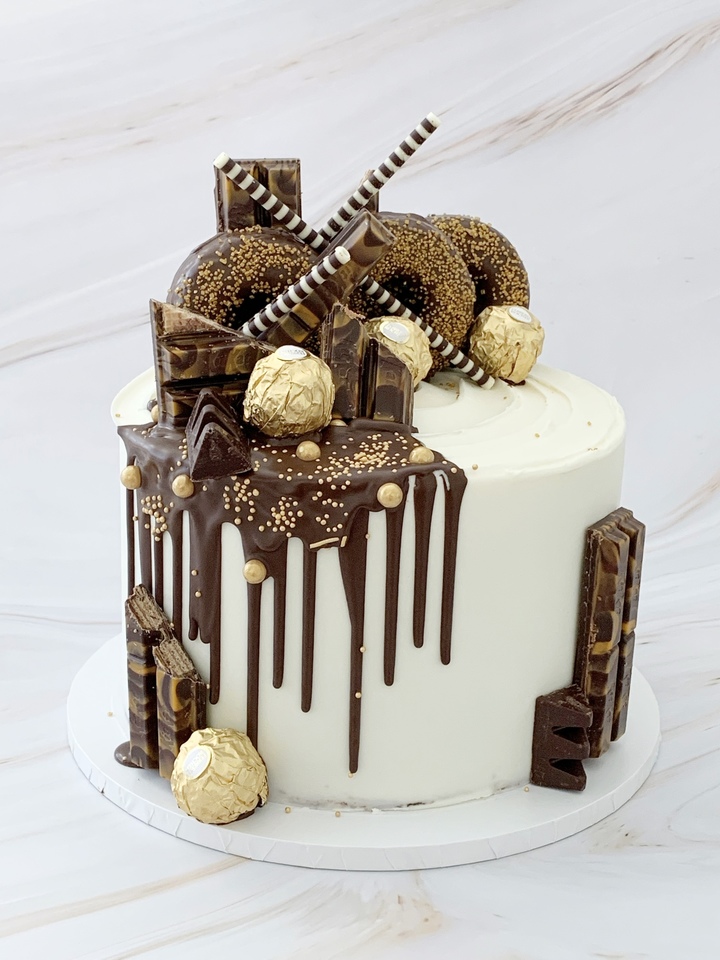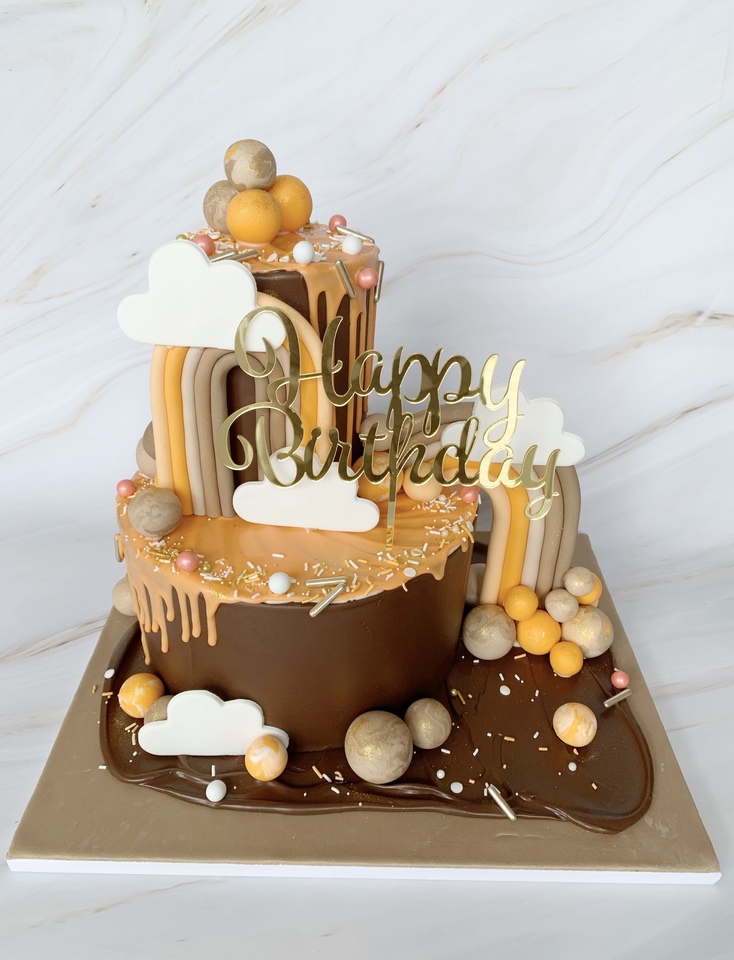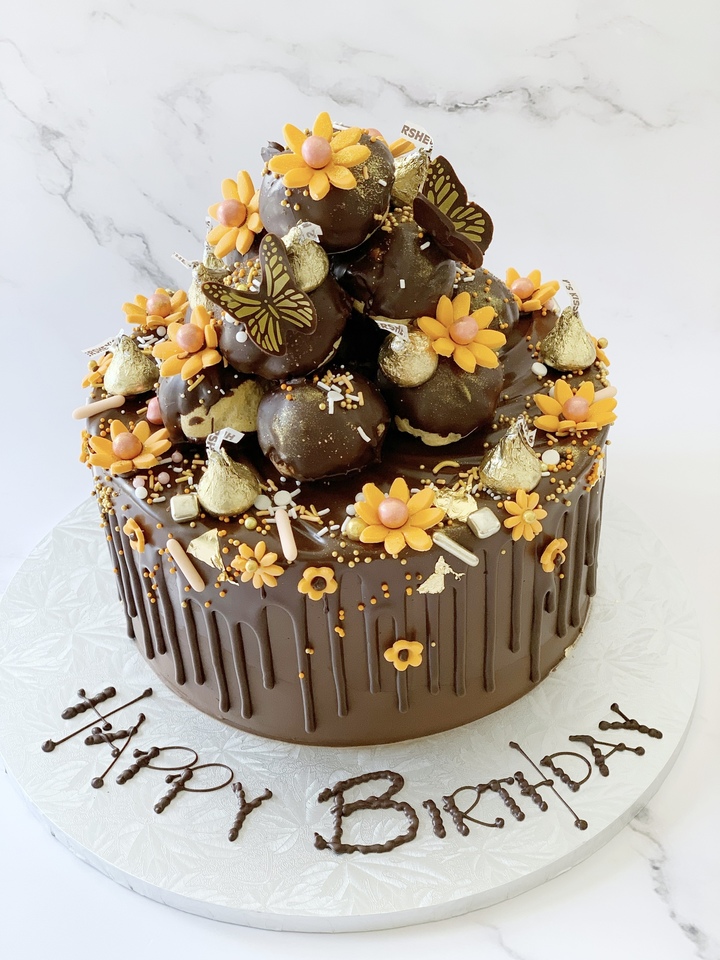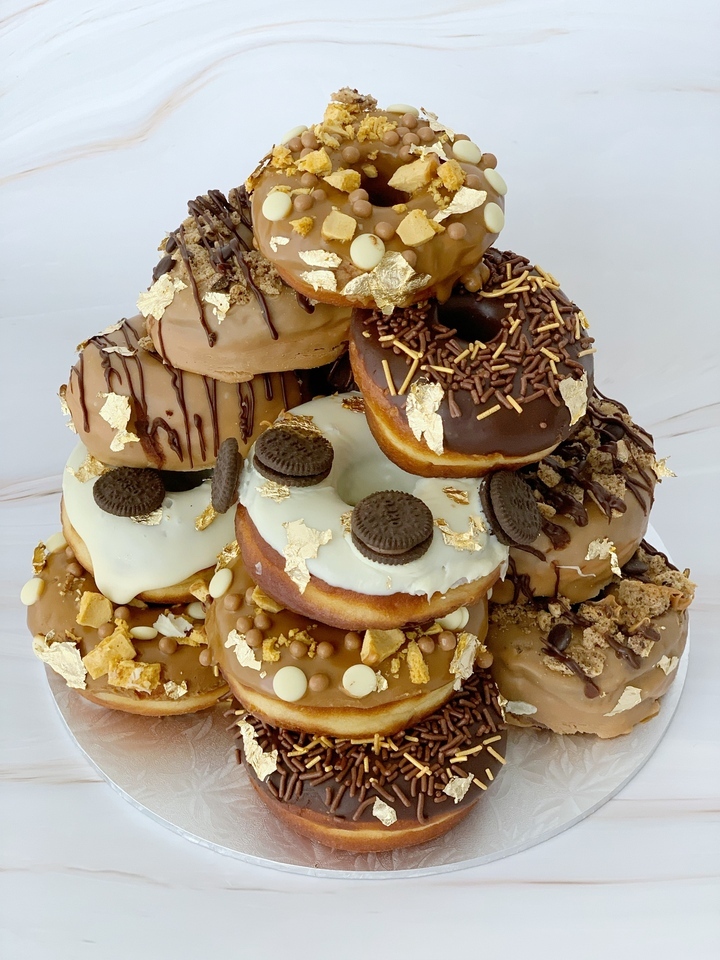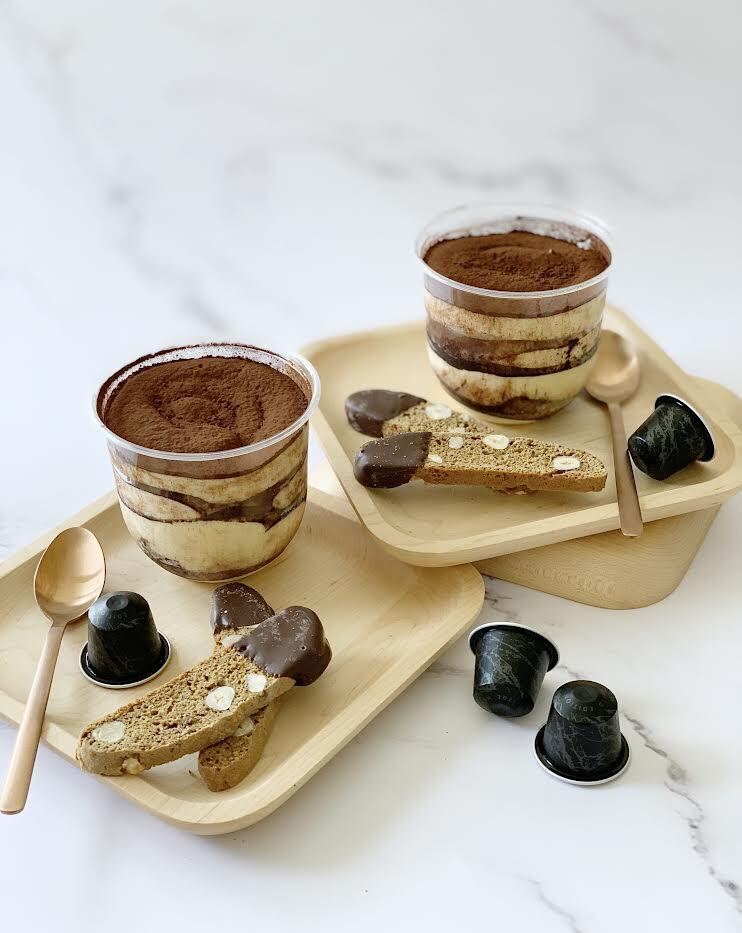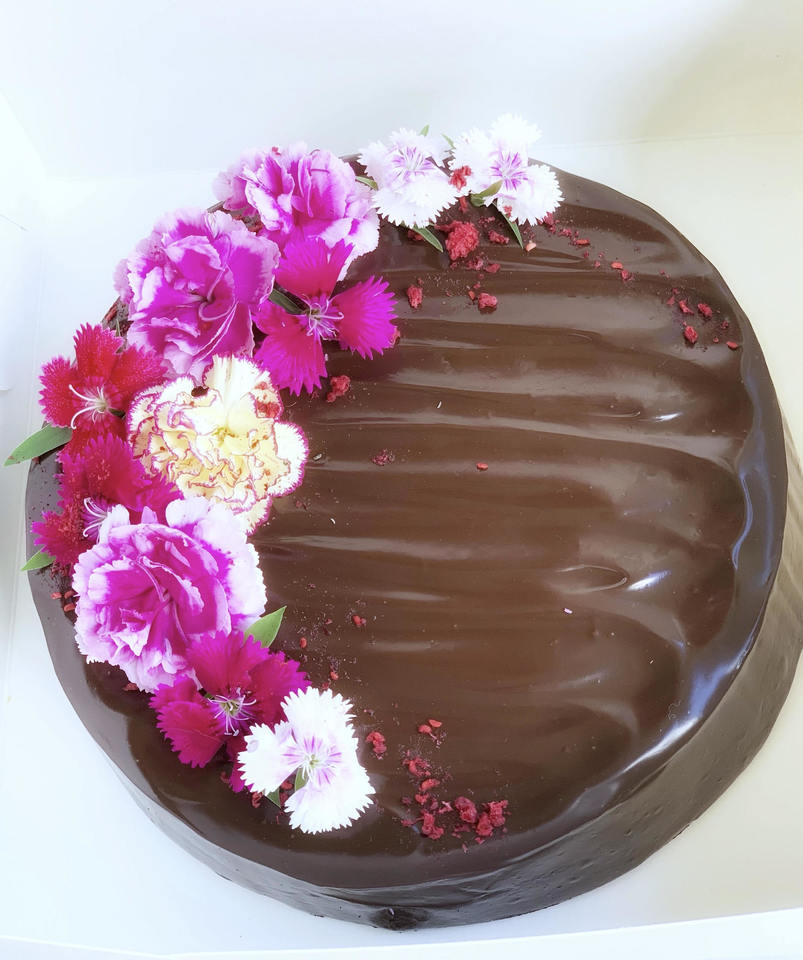 Bespoke Cakes and Treats by Otti & Olli
Discover our range of handcrafted cakes, cheesecakes, cupcakes, cookies and all your favourite baked delicacies.
Whatever your occasion, we can design and bake the perfect treat to add that extra-special touch. Every delicious mouthful lovingly combines years of experience with the freshest ingredients available. Choose from our signature range of goodies or find out more about our custom creations.
Buy from our signature range or view & order bespoke cakes.
We hand-deliver custom cakes throughout Auckland and ship our cookies and slices New Zealand-wide.
Christmas Creations available to order
We're gearing up for the festive season with a range of Christmas products now available for purchase from our store - don't leave your orders until the last minute!